Behold the Scottish Highlands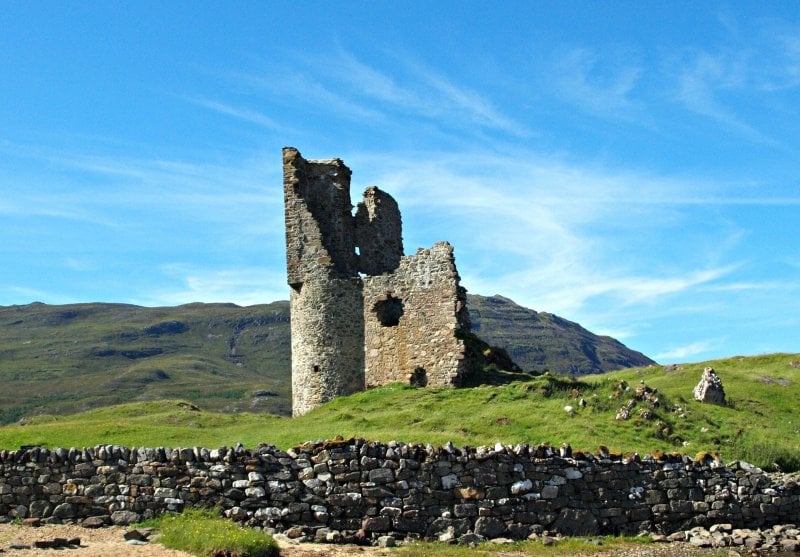 The Scottish Highlands (the place of the Gaels) is one of Scotland's historic regions. Together with the Scottish Lowlands, it diverged from the medieval period into modern times.
The sparsely populated region covers about 10,000 square miles and is the largest (by far) in Scotland. It's divided in two by the Great Glen and features the Grampian Mountains on the southeast and the northwest Highlands.
Of its many wonders, the Scottish Highlands is famous for its high mountain ranges, stunning freshwater lakes, and picturesque views. It is also known as the home of the legendary Nessie or the Loch Ness Monster.
[No blog posts to show ...publish here]
Na Fir Chlis
© 2021 Nafirchlis.co.uk. All Rights Reserved.